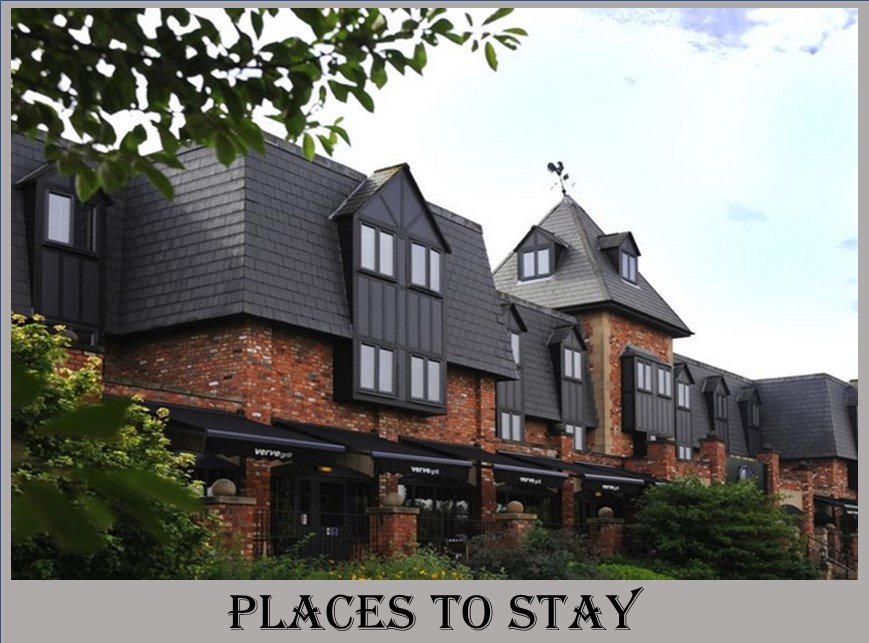 Is this record accurate?
If not, please let us know and we can make the necessary alterations.
Contact us using this "correcting-our-data" form.
To claim this listing and upgrade it to a premium listing please contact us using our "contact us" form
Did you know!
Our premium listings let companies appear in multiple categories and towns as well as offering your own images, videos, wording, search tags and social media links.
Plus! Your listing will also be "featured" so it appears more prominently throughout the site.
Premium listings start at just £120 per annum
Take a look at one of our premium listing pages to see how good your company could look!
We're also on Facebook. Check out our Cheshire Traders page today.