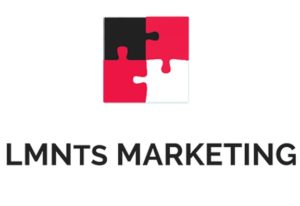 LMNts Marketing is a full-service digital marketing agency in Cheshire that focuses on creating effective campaigns that get you the best return on your investment.
We understand that you need to get all the jigsaw pieces together to make your campaigns work.
Working with us is just like having your own in-house digital marketing team, only cheaper.
LMNts Marketing was created by Laura Farkas, a digital marketing professional, when she realised that there is a need for a holistic approach when it comes to small business marketing. She has a BA in literature, a marketing degree, and a PhD in journalism, but her superpower is understanding what is the most marketable skill or service of each particular client.
As the company grew, it is now able to help even more businesses and offer affordable packages for companies struggling with making their digital marketing work for them.
Now the Cheshire based digital agency is offering tailor-made digital marketing solutions for companies of different sizes; from sole traders to franchise owners and businesses with multiple regional offices. The team of LMNts Marketing is constantly growing, due to the increased demand for expert advice, paid advertising, content management, social media marketing, and search engine optimisation services.
Our vision at LMNts Marketing is to create digital marketing sales funnels for small businesses and give them access to services they could never afford otherwise.
We want to help business owners take the guesswork out of their marketing strategy.
Business to Business
Fully Insured, Accepts Credit Cards, VAT registered
Wednesday
9:30 am - 5:00 pm
Thursday
9:30 am - 5:00 pm